TriCore is a full-service lab, offering a menu of more than 2,900 highly specialized tests across a wide spectrum of specialties. With expertise from more than 50 pathologists and systemwide CAP 15189SM accreditation, our quality is unsurpassed.
ALERT: NEW CLINICAL CHEMISTRY PLATFORM & REFERENCE RANGES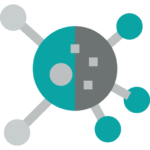 Laboratory testing is a critical tool in the diagnosis of allergic disease.
TriCore employs the ImmunoCAP platform for its allergy testing menu, widely recognized for its reliability, reproducibility, and good accordance with skin test results.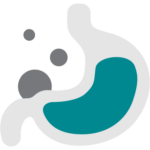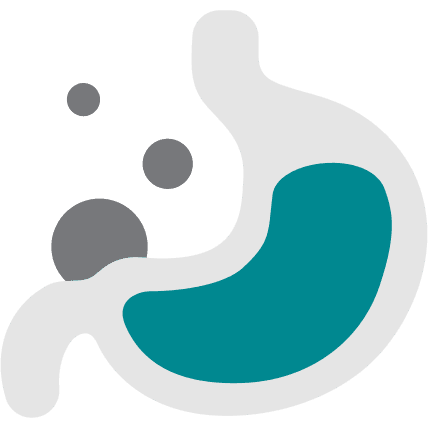 Employing a multidisciplinary approach, TriCore offers an extensive menu of routine and esoteric testing for the diagnosis of gastroenterological disorders.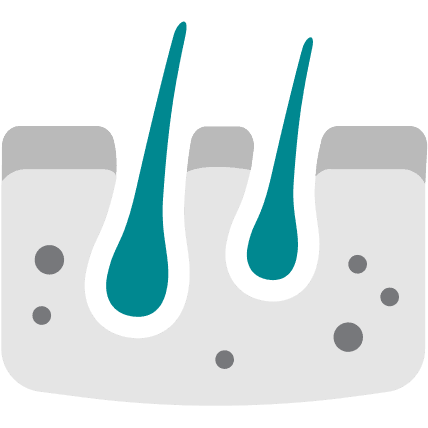 Our team of fellowship-trained dermatopathologists offers the full range of dermpathology services, from gross and microscopic examination of skin and related specimens to ancillary studies that employ special stains and molecular testing.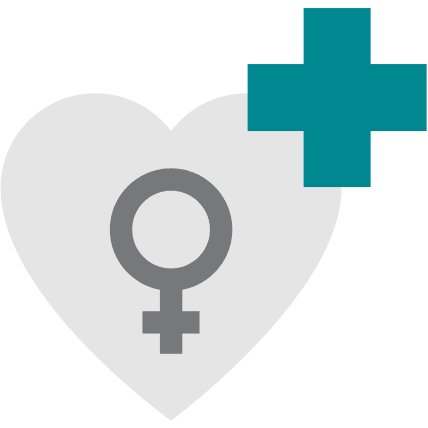 TriCore provides a complete spectrum of testing for women of all ages, including pregnancy screens, cervical cancer screening, STI testing, cardiovascular health testing, and more.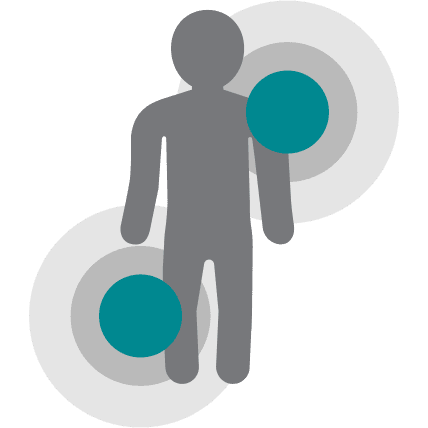 TriCore provides drug screening and urine pain management compliance panels to evaluate the use and misuse of prescription and illicit drugs.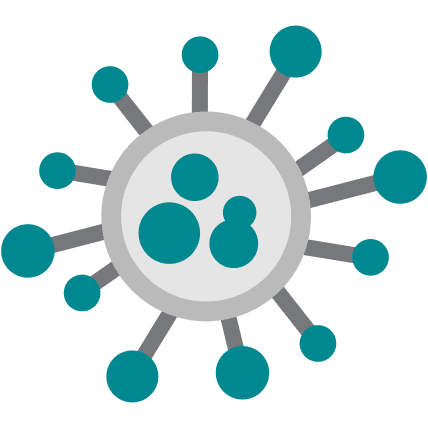 Our Infectious Diseases Laboratory provides classic microbiology assays as well as tests that employ molecular techniques to diagnose bacterial, viral, fungal, and mycobacterial disease, along with guidance in the treatment and follow-up of infectious diseases cases.
TriCore has partnered with Metis Genetics to offer complementary genetic counseling and education support to providers and their patients.
All the materials you need to streamline your patient care, including information on specimen collection, patient forms and instructions, detailed test descriptions and updates, and more.