TriCore has more than 40 patient care centers conveniently located throughout New Mexico. Find the location nearest you to make an appointment, or you can just walk in.
Note: Our Core Laboratory, located at 1001 Woodward Place NE, Albuquerque, NM, is not a patient care center and we are not able to collect patient samples there. Please visit one of the locations below. Appointments are not required, but are encouraged.
Infectious Disease Dashboards
The wellness of patients and their families is TriCore's utmost concern, and we keep a constant finger on our community's health. Through our extensive and diverse set of laboratory data, we are able to provide patients, providers, and the public with a clearer, current picture of infectious disease trends in our state. Click to see current trends in influenza, COVID-19, Rhinovirus, and more.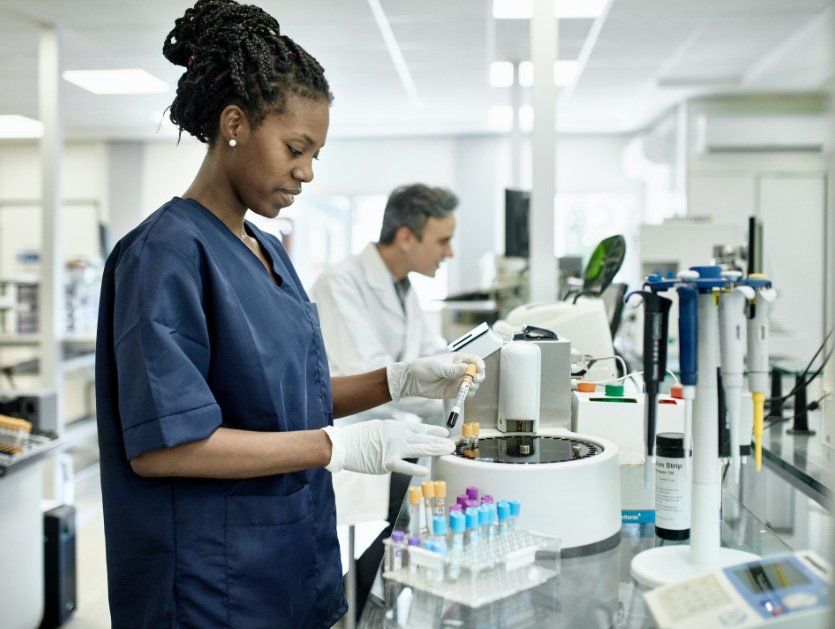 We are in search of individuals who have a passion and desire to make a real impact on patient care. TriCore offers excellent benefits and enables a strong work/life balance. Learn more about a career at TriCore here.
See what TriCore is doing to ensure healthier communities.
Understanding clinician perspective for a successful point-of-care urine drug screen test implementation Nov. 20, 2023 Alice Pedersen, MBA,BS MLS(ASCP) Photo 176460444 © Olga Ostapenko | Dreamstime.com Though it is known that point-of-care (POC) urine drug screening (UDS) has its limitations, clinicians request POC UDS due to its convenience and cost effectiveness. Common clinical recommendations are…