TriCore has more than 40 patient care centers conveniently located throughout New Mexico. Find the location nearest you to make an appointment, or you can just walk in.
Note: Our Core Laboratory, located at 1001 Woodward Place NE, Albuquerque, NM, is not a patient care center and we are not able to collect patient samples there. Please visit one of the locations below. No appointment is required.
You can't heal what you can't see. TriCore has unparalleled expertise in providing accurate laboratory diagnostics to equip providers and their patients with a clearer picture of health. But we're more than a lab, we are a resource. Through excellence in lab outreach, cutting-edge technologies, and a diverse and robust data repository, we help the medical community shine a light on progress, so you can know you're on the right path to wellness.
2,900+ highly specialized tests
>98% performed and resulted in our own labs
70+ locations throughout New Mexico
24/7 courier service throughout the state
Founded by New Mexicans for New Mexicans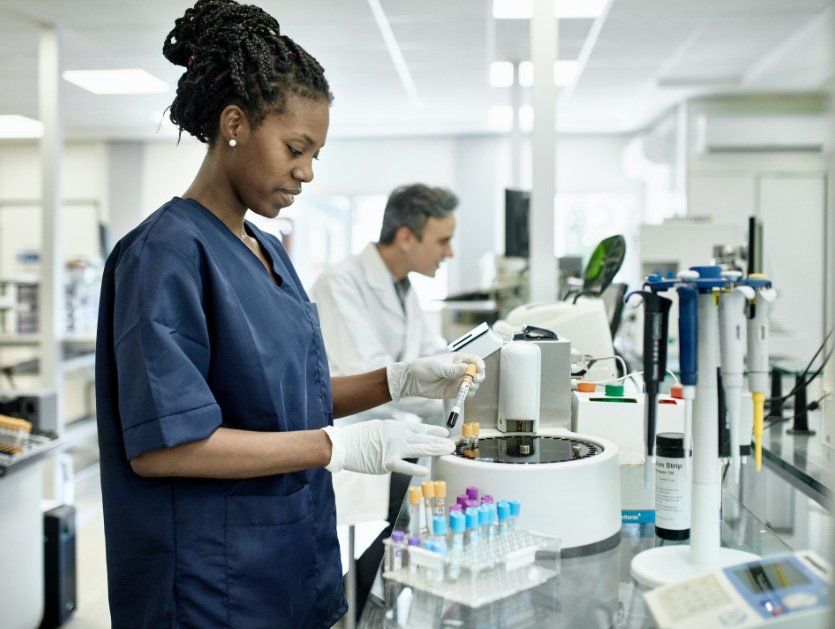 We are in search of individuals who have a passion and desire to make a real impact on patient care. TriCore offers excellent benefits and enables a strong work/life balance. Learn more about a career at TriCore here.
See what TriCore is doing to ensure healthier communities.
Kathleen David, MT (ASCP) Jeanne Mumford, MLS (ASCP) For a printable version of the August CE Story and test go HERE or to take test online go HERE. For more information, visit the Continuing Education tab. LEARNING OBJECTIVES Upon completion of this article, the reader will be able to: 1. Discuss the need for a quality…