400 FDA submissions and counting.
Rigorous testing and analysis by leading experts so you can pave the way to a healthier future.
• Completion of FDA submission protocols per your needs
• Accessible in-house principal investigators with expertise in all clinical and anatomic pathology disciplines
• Abilities to engage non-laboratory professionals for true "point-of-care" evaluations
• Research staff certified in Human Research Subject Protection
• Experienced research technologists and coordinators
• GCP-certified scientists and technologists
• Extended lab hours
• Fast turnaround with study start-up
• Access to large and diverse quantity of predicate methods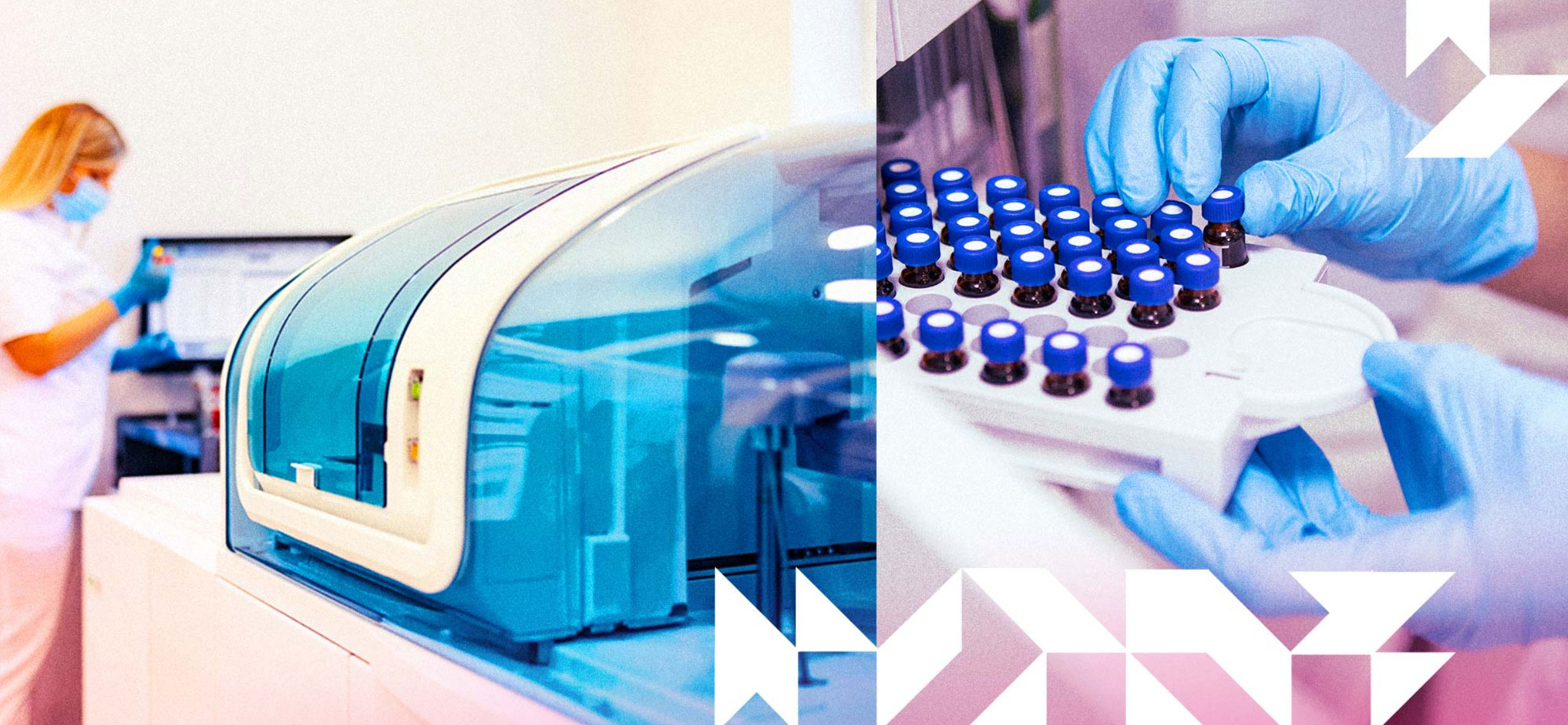 In the dynamic landscape of medical research and technological advancements, TriCore Research Institute (TRI) has partnered with organizations to make scientific advances in medicine Infectious Disease Research Studies The year 2020 marked a watershed moment for TriCore Research Institute (TRI). The outbreak of the SARS-CoV-2 pandemic underscored the importance of agility and continuity in research…
Connect with us to explore how TriCore Research Institute can help you venture into a new frontier with absolute confidence.
"*" indicates required fields