TriCore Research Institute
200 FDA submissions and counting.
Rigorous testing and analysis by leading experts so you can pave the way to a healthier future.
• Completion of FDA submission protocols per your needs
• Accessible in-house principal investigators with expertise in all clinical and anatomic pathology disciplines
• Abilities to engage non-laboratory professionals for true "point-of-care" evaluations
• Research staff certified in Human Research Subject Protection
• Experienced research technologists and coordinators
• GCP-certified scientists and technologists
• Extended lab hours
• Fast turnaround with study start-up
• Access to large and diverse quantity of predicate methods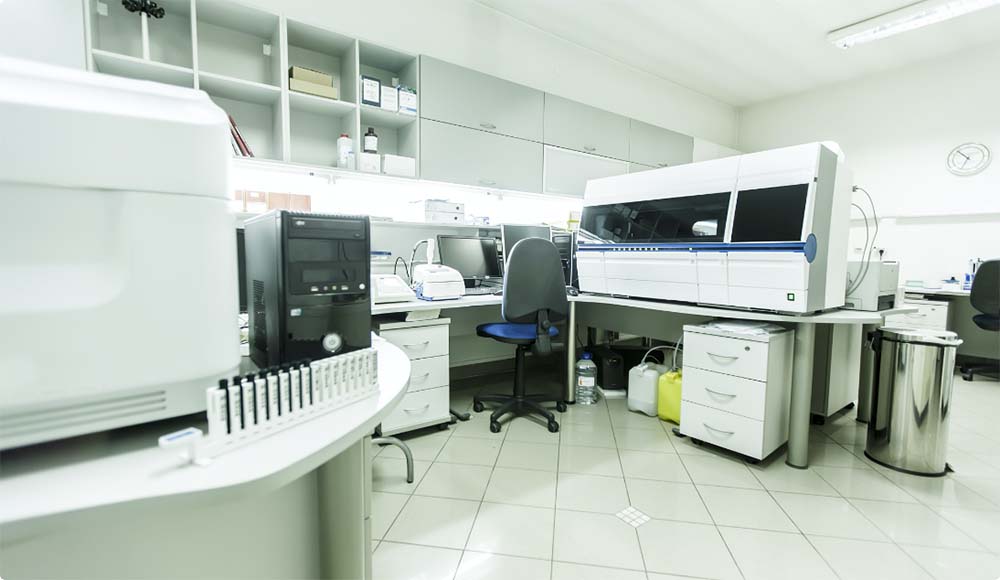 Connect with us to explore how TriCore Research Institute can help you venture into a new frontier with absolute confidence.
"*" indicates required fields