Join the team making a real difference.

When the stakes are this high, we must raise our bar even higher.
TriCore is New Mexico's largest laboratory and is dedicated to improving the quality of care for our communities. We foster a culture of integrity and excellence, and are looking for individuals who bring a passion and desire to have an impact in patient care, the core of our strategy. TriCore employs more than 1,400 individuals, serving in a broad range of positions.
We offer excellent benefits and enable a strong work/life balance, as well as opportunities for continuous learning, career advancement, and the ability to share in our genuine commitment to the health of our communities. We offer a variety of shifts at multiple locations.
Some of the benefits our employees enjoy include:
Robust benefit options including medical, dental, vision, life insurance, and many supplemental plans from which to choose
401(k) Retirement Plan with employer matching
Lucrative Paid Time Off (PTO) and nine paid holidays per year, plus Extended Illness Benefit (EIB)
Shift differential and premium pay
Education assistance (tuition reimbursement and incentives for relevant degrees and certifications)
Internal education programs supporting continuing education
Wellness Program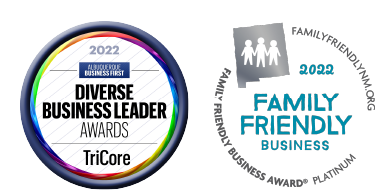 Find your career at TriCore
Employees working 20 or more hours per week may qualify for education assistance including the following:
Tuition reimbursement up to 80% at accredited colleges and universities
Degree/certification incentives
Professional exam reimbursement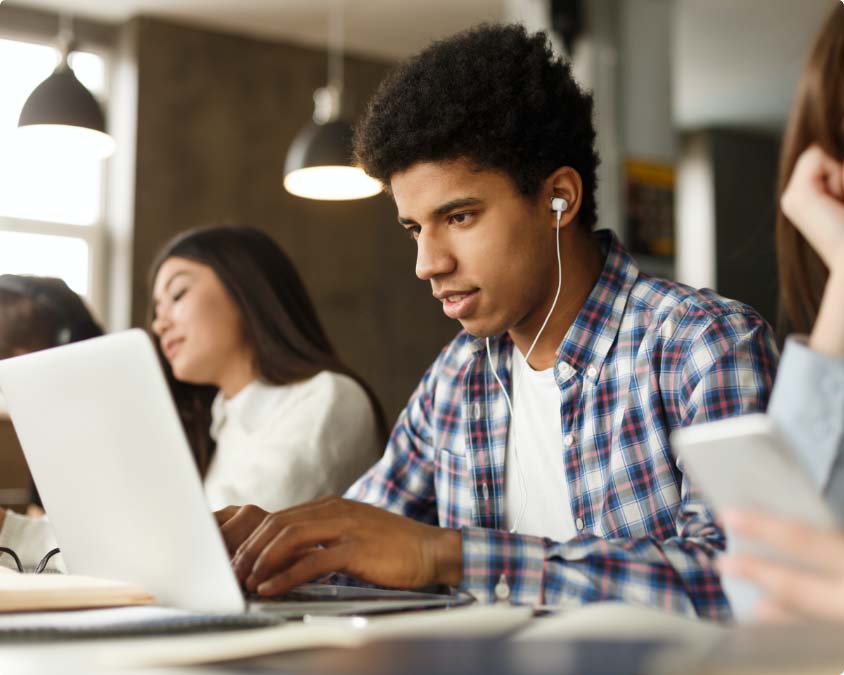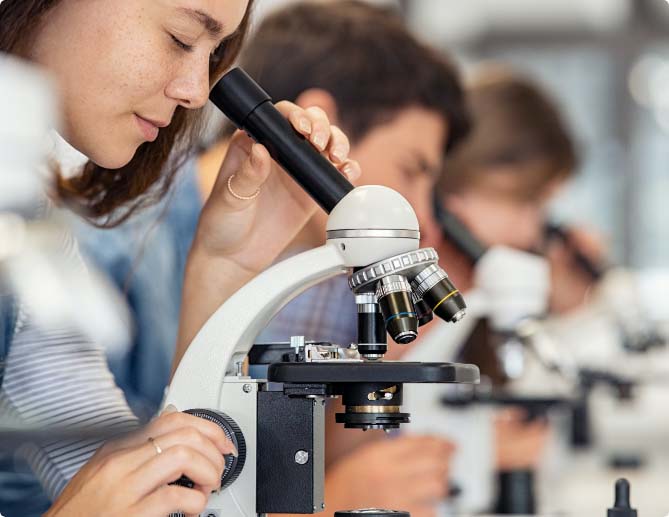 Begin Your Laboratory Science
Career With TriCore
Clinical Lab Assistants (Phlebotomists) who complete an approved 12-week course at Central New Mexico Community College or the University of New Mexico are eligible to work in multiple laboratory positions.
High school (or equivalent education) graduates are eligible for Lab Assistant positions. No experience is required!
Graduates with an Associate's degree in Medical Lab Technology are eligible to work as a Medical Lab Technician.
Graduates with a Bachelor's degree in Medical Lab Science, Clinical Lab Science, Biology, or Chemistry are eligible to work as a Medical Technologist (Medical Lab Scientist/Clinical Lab Technologist).
TriCore is New Mexico's largest medical laboratory and employs more than 1,400 individuals statewide in more than 60 locations. Our footprint extends to every corner of the state. Consider working in our Southern Core Lab in Las Cruces or our Patient Care Centers in Carlsbad, Santa Fe, or Albuquerque. Be part of the team in our hospital labs in Española, Clovis, Roswell, or anywhere in-between.
New Mexico is a great place to call home. Just ask any of our employees who have relocated here from other parts of the country. We invite you to experience our energy, our diverse culture, and cuisine you won't find anywhere else in the world. Unite with our community by discovering the arts, attending festivals, and challenging yourself on our many hiking and mountain trails.
Click on the links below to learn more about New Mexico's award-winning golf resorts, skiing and snowboarding areas, breathtaking road trips, and many more adventures that you are sure to fall in love with.
Contact a recruiting partner: