TriCore Research Institute
Comprehensive specimen procurement services to point you down the right path.
Advancements in medicine require certainty at every step. TriCore Research Institute's Biorepository offers comprehensive specimen procurement services utilizing prospective, consented collections and banked deidentified specimens for research in medicine and science.
TRI's Biorepository is sourced by TriCore, a CAP and ISO 15189 accredited reference laboratory, which has an extensive test menu, and numerous inpatient and outpatient access points. Our Lab processes approximately 15,000 samples a day from patients with diverse geographic regions and backgrounds.
Available specimens include:
Blood
Serum
Plasma
Urine
Stool
Microbiological isolates
Tissue (provided as tissue blocks, slides, or digital imagery)
The Biorepository has specific protocols that are evaluated and approved by an Institutional Review Board to ensure privacy protections and compliance with HIPAA.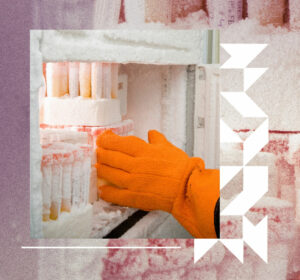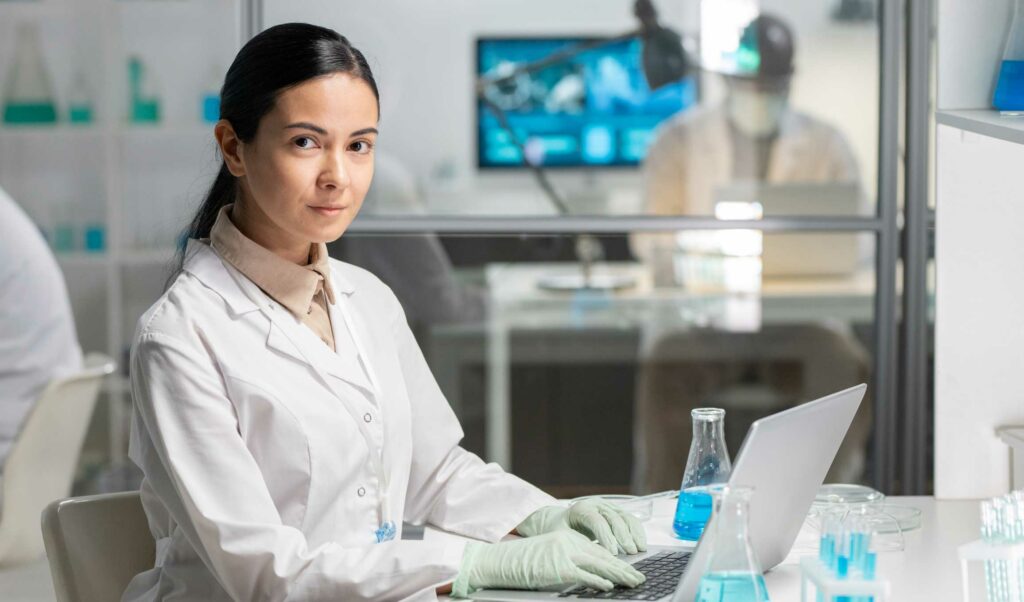 The Biorepository team consists of lab technicians and research coordinators who only work in the Biorepository and are certified in research subject protections and regulations. Our team is available to answer questions, problem solve, and accommodate your specific requests. All our employees are CITI, GCP, and IATA trained.
Discover how TriCore Research Institute can help you venture into a new frontier with absolute confidence.
Connect with one of our research coordinators and get your sample collection started.
"*" indicates required fields