Central Laboratory
Services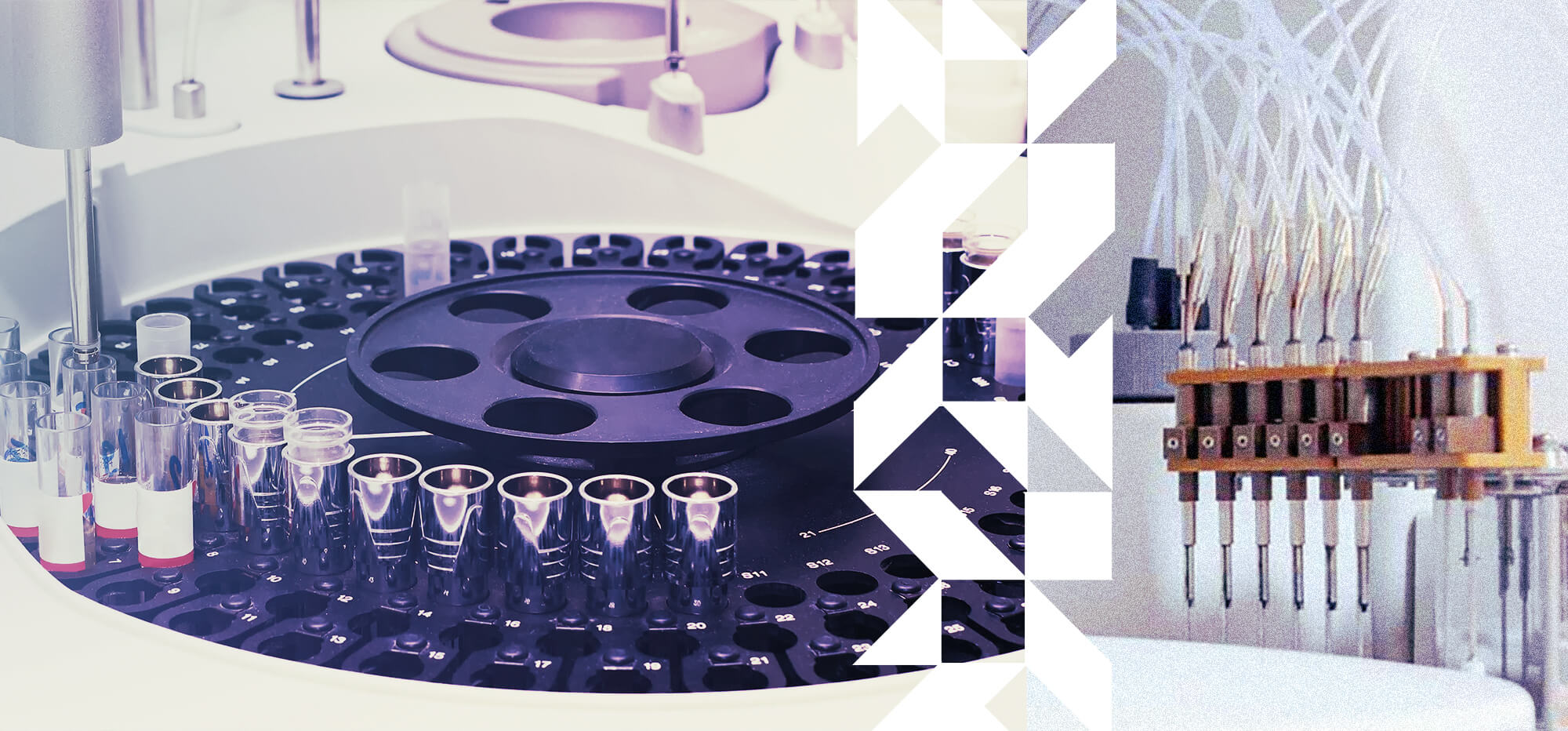 Every pioneer needs a partner.
Expert pathology services, cutting-edge instrumentation and a diverse menu of tests, all at your fingertips.
Access to TriCore's diverse menu of more than 2,900 tests
Access to pathology services provided by the University of New Mexico and Pathology Associates
of Albuquerque pathology groups
CAP and ISO 15189 accredited laboratories
A diverse and extensive set of state-of-the-art instrumentation and esoteric methods
Clinical team with expertise in research and laboratory medicine
Early engagement of scientific specialists for feasibility and methods review
Integrated LIMS systems
Clinical trial kit production
Access to esoteric methods and flexibility for reporting formats
Everything you need in one place, from collection kits to data reporting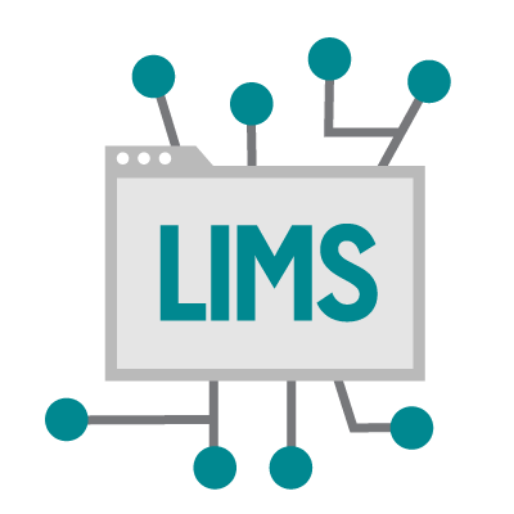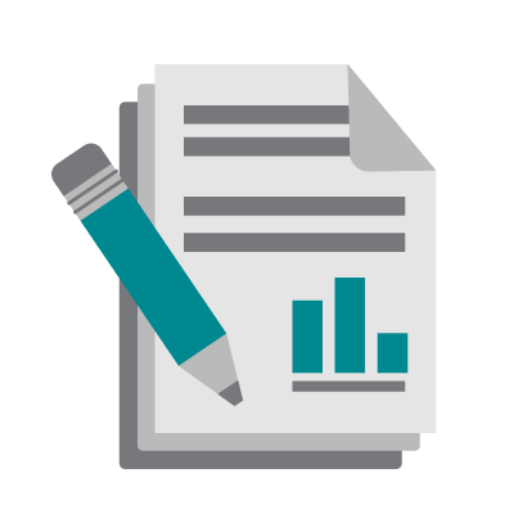 Flexible reporting formats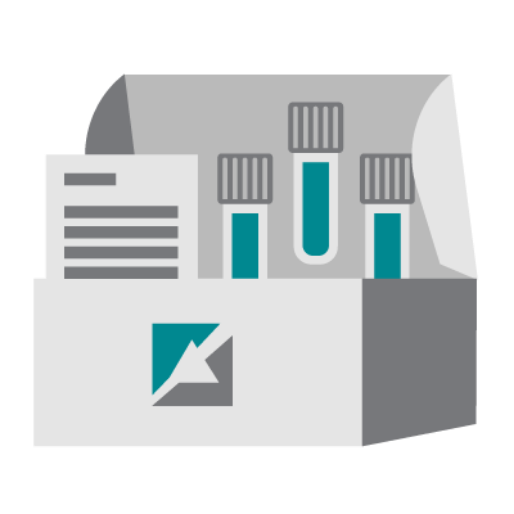 Clinical trial kit production
Connect with us and discover how TriCore Research Institute can help you venture into a new frontier with absolute confidence.
"*" indicates required fields