Meet the people on a mission to eradicate uncertainty.
TriCore has emerged as New Mexico's leader in clinical laboratory services under the direction of more than 30 pathologists and scientific directors. Through our unparalleled testing expertise, we find the right signs to shine a light on progress and guide those who heal our communities in the right direction.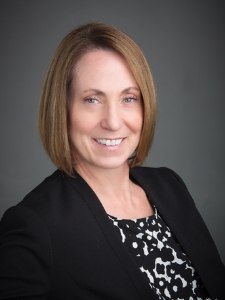 Robin Divine
CHIEF EXECUTIVE OFFICER
Robin Divine is experienced in integrated health systems, she provides insight about critical interdependencies leading to successful collaborations. Robin earned an Executive MBA with a healthcare concentration from the University of New Mexico and a bachelor's degree from Colorado College. She is an Executive Fellow of Advisory Board.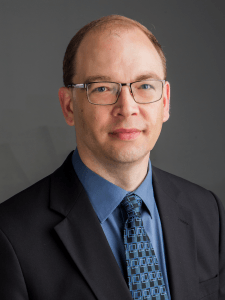 Eric Carbonneau
Chief Operating Officer
Affiliated with TriCore for over 20 years, Eric Carbonneau has served as Director of TriCore's laboratory since 2013 and helped establish the TriCore Research Institute in 2015. Eric inspires and facilitates excellence in the lab by providing the vision, leadership, and innovation necessary to ensure operational controls, administrative and reporting procedures, and personnel are in place to effectively grow the enterprise. Eric is a Medical Lab Scientist by training and holds a master's degree in Health Systems from University of Medicine and Dentistry of New Jersey.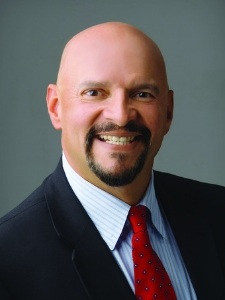 Nicholas E. Dayan, PhD
CHIEF PEOPLE OFFICER
Dr. Nick Dayan is responsible for Culture, Human Capital Management, Workforce Education and Development, and IT security. He holds a PhD in Gerontology and Human Sciences from the University of Nebraska, as well as a Master of Arts Degree (MA) in Human Resource Management. Dr. Dayan is an Air Force veteran.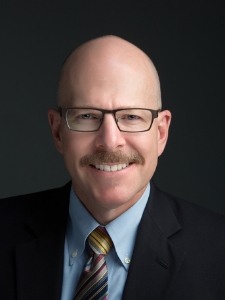 David G. Grenache, PhD
Chief Scientific Officer
Dr. Grenache works cooperatively to develop and implement TriCore's scientific research strategy. He is also the laboratory director of TriCore's flagship Core Laboratory, the medical director of immunology and point-of-care testing, and a clinical professor of pathology at the University of New Mexico. A board-certified clinical chemist with 30+ years of experience in laboratory diagnostics, his clinical interests are focused on the use of laboratory data to gain insights into population health and reproductive biochemistry.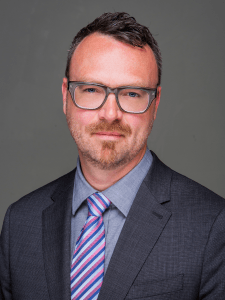 Arand Pierce, MD
Chief Medical Officer
Dr. Pierce facilitates multidisciplinary collaboration to ensure innovation, quality, compliance, and safety in the service of TriCore's organizational vision and strategic goals. His experience includes medical directorship of infusion and apheresis services in a large health care system, including state-wide coordination and delivery of COVID therapies. He has provided leadership and services in transfusion medicine, coagulation, critical access hospital laboratory oversight, surgical and cytopathology, and hospital clinical quality review. He is a clinical associate professor of pathology at the University of New Mexico (UNM). Dr. Pierce completed medical school and residency in anatomic and clinical pathology at UNM, and a transfusion medicine fellowship at Puget Sound Blood Center.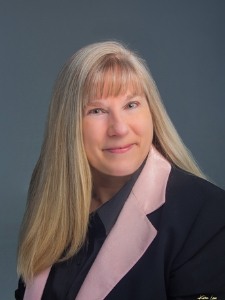 Ella Watt
CHIEF FINANCIAL OFFICER
Ella Watt leads TriCore's Accounting and Finance teams. She brings more than 30 years of financial expertise and has worked in the healthcare field for more than 22 years, bringing varied experiences with health systems and hospital settings. Ella is a proven leader with streamlining processes, ensuring internal controls, and strengthening fiscal management. She is licensed as a Certified Public Accountant.
The experts behind the experts.
Putting the right answers in the hands of our community's providers requires unmatched expertise. TriCore is proud to work with the finest MD pathologists and PhDs, both in-house and from New Mexico's premier pathology organizations.
Core Lab Medical Directors
Hospital Laboratory Directors