Behind every great provider is a great lab.
Find results, search for tests, request lab management services, and much more.
Serum or Urine Magnesium Testing Only if Critical
Due to a national shortage of magnesium reagent from our vendor, TriCore is requesting that orders for serum or urine magnesium testing (TriCore test codes: MG, U24MG, UMG, UTMG) be restricted to patients in which magnesium testing is considered to be CRITICAL. If magnesium testing is not critically needed, please refrain from ordering testing at this time to conserve the available reagent for those in most need.
We are actively working with our vendor to resolve this shortage as soon as possible but out vendor is currently unable to provide us a date for resolution.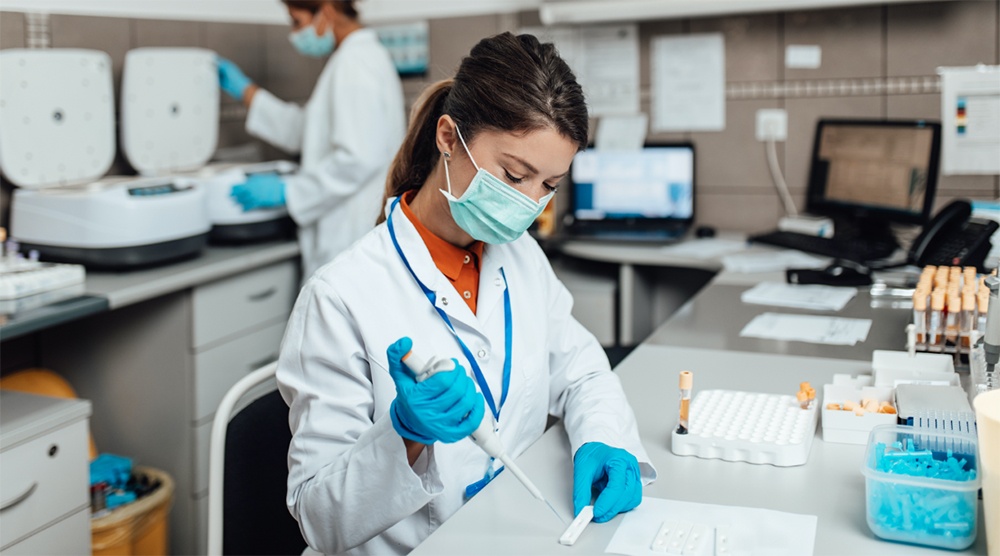 All the tools you need to conduct business with TriCore, all in one place.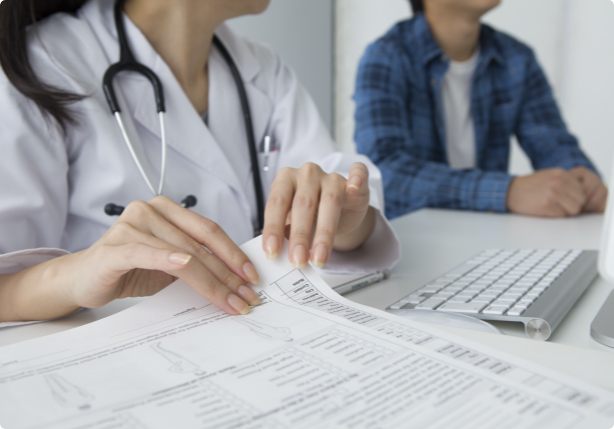 Interested in becoming a TriCore customer?
More than 2,900 highly specialized tests across a wide spectrum of disciplines
A comprehensive suite of services to support point-of-care testing programs of all sizes and scopes
Pathology consults and second opinions
Lab management services to support hospitals and health systems, tailored to your needs
Learn about our accomplished team of medical and scientific directors spanning the full spectrum of clinical specialties.
Infectious Disease Information Center
Access TriCore's infectious disease dashboards and reports for real-time trends in our region.