Behind every great provider is a great lab.
Find results, search for tests, request lab management services, and much more.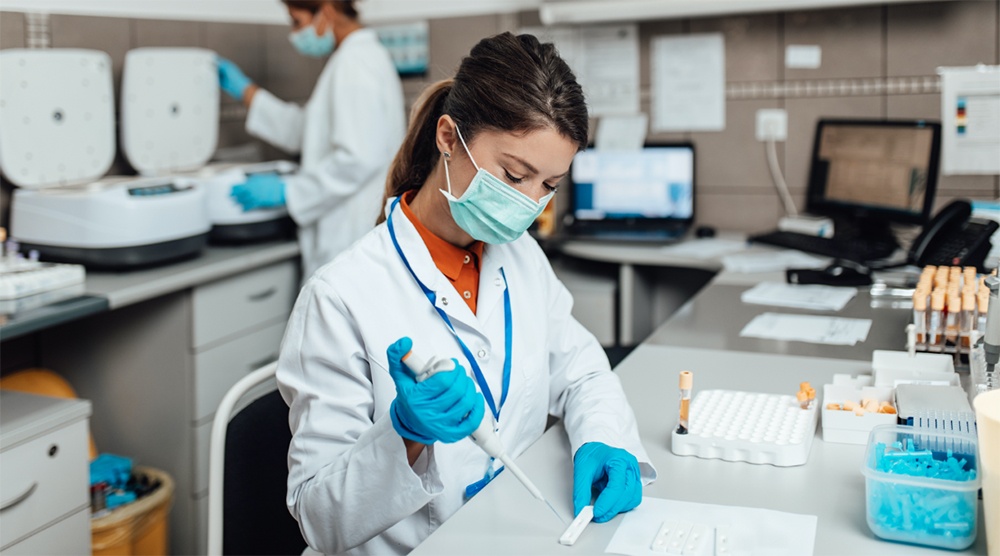 All the tools you need to conduct business with TriCore, all in one place.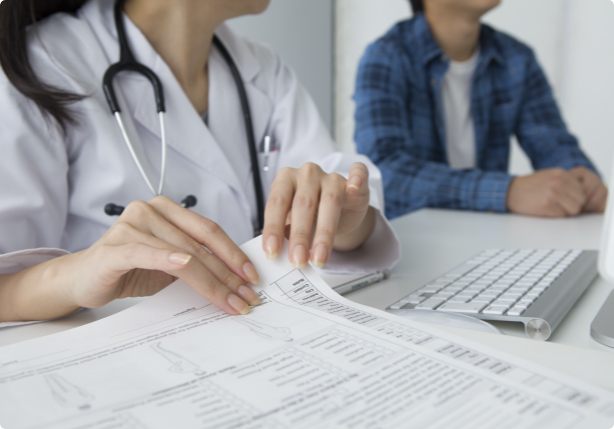 Interested in becoming a TriCore customer?
More than 2,900 highly specialized tests across a wide spectrum of disciplines
A comprehensive suite of services to support point-of-care testing programs of all sizes and scopes
Pathology consults and second opinions
Lab management services to support hospitals and health systems, tailored to your needs
Learn about our accomplished team of medical and scientific directors spanning the full spectrum of clinical specialties.
Infectious Disease Dashboards
Access TriCore's infectious disease dashboards and reports for real-time trends in our region.