Access your test results quickly and conveniently.
MyTriCore, our patient portal, allows TriCore patients to access their lab test results directly, whenever they want. The platform is secure and easy to use, whether you're at home or on the go.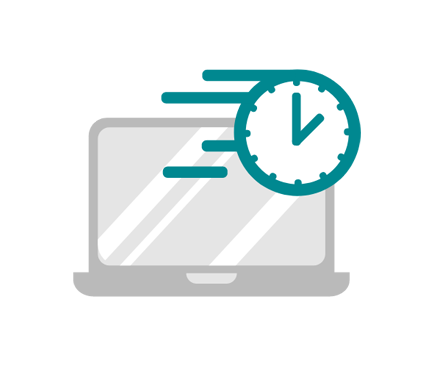 Easy & Fast
Your account is simple to set up, easy to navigate and gives you up-to-date access to your results.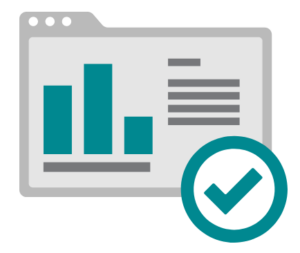 Simple
Your lab test results are easy to read and understand. Your data is organized into relevant health categories so your lab results make sense. See your trends over time with graphs and charts, and access medically accredited Get Smart educational material alongside your results.
Secure
Feel confident your privacy is protected on the MyTriCore platform.

Need to create an account?
Follow these simple steps to sign up:
Click Here to begin.
Click on the "Sign Up" button
Fill out the information requested to create an account
You will receive an email when your results are ready to view*
MyTriCore is available for patients 18 years and older. Patients who are not eligible for an account or who do not want an account may request lab results through TriCore's routine medical record requests process.
For more information on how to request medical records from TriCore, please click here.
* If you have existing previous results in our system, please allow up to 2 hours for results to become available within your account. MyTriCore will display results going back 18 months from the date the account is created. New lab tests results can take from one to several days to complete, depending on the type and complexity of the test. You will receive an email notification when any new or pending results are ready to be viewed within your account.
MyTriCore Patient Portal FAQs
A: You can request assistance by calling TriCore's Client Engagement Center (505.938.8922 option 1 or 1.800.245.3296 option 1), or chatting via tricore.org.