Are you interested in working with us?
Biospecimen brokers, in vitro diagnostic companies, and researchers use specimens from the Biorepository for research within any field related to health and disease. An Institutional Review Board reviews and approves the Biorepository's specific protocols to ensure privacy protections and compliance with HIPAA. When organizations request samples, such as whole blood, serum, plasma, body fluids, and tissue, the associated collection protocols and request forms are reviewed by the team for feasibility as described below.
Proposal Feasibility & Determination
If you're interested in obtaining samples from the Biorepository's biobank or sample supply, please complete the online form at the bottom of this page. We will ask you to complete a specimen request form for feasibility, which will help us determine the following:
Do we have access and how long will it take to obtain the specimens?
Can we assign a service cost that makes the project feasible for both of us?
Have you worked with us before? If not, we will need a signed material transfer agreement.
A certified research coordinator will send a proposal showing the time needed to curate the specimens, ability to fill the request, a service cost and, if needed, the material transfer agreement form. If you agree to the proposal, a task order form is signed to confirm the agreement.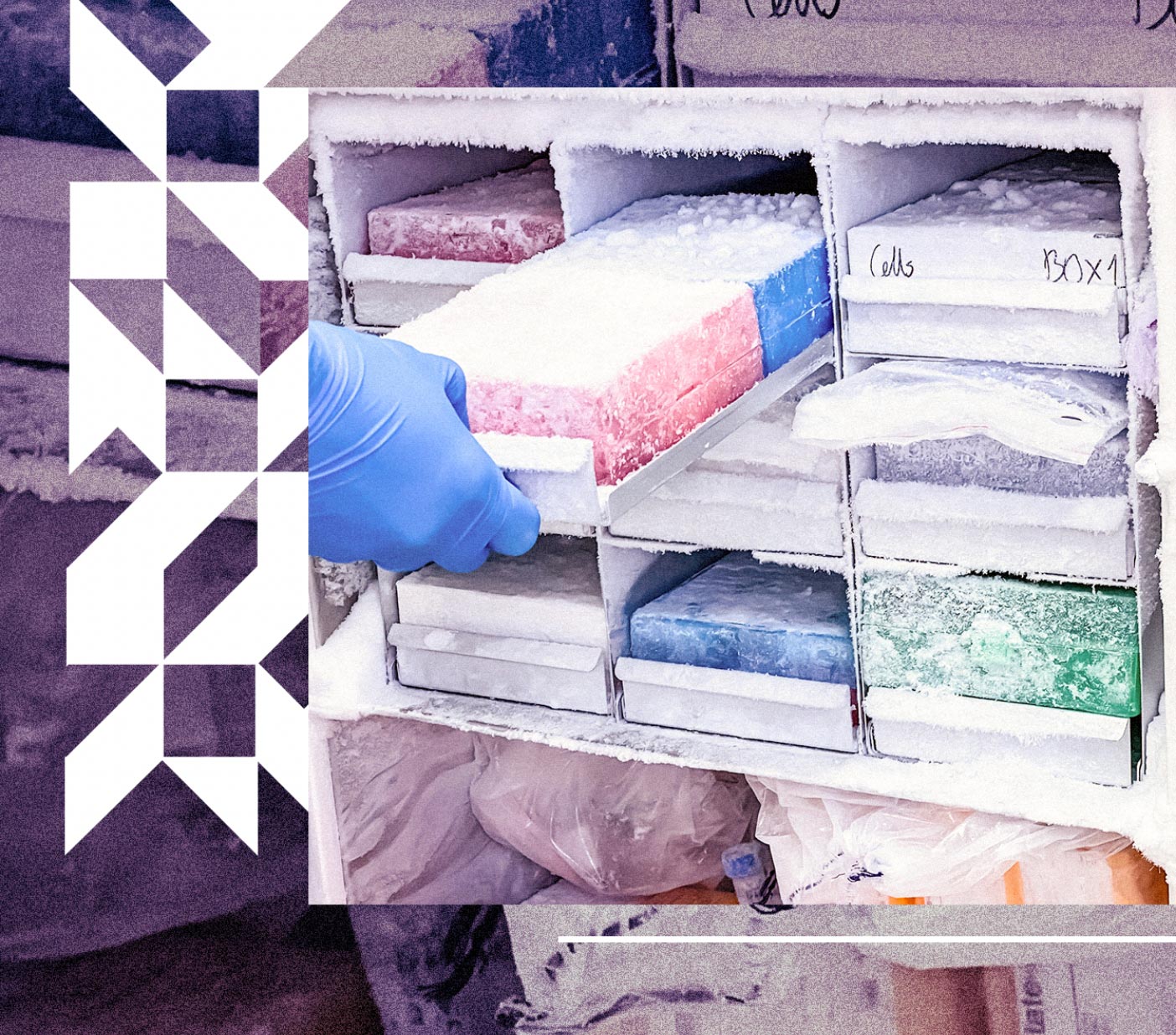 Specimen Procurement Using a Quality Controlled Process
The Biorepository gathers the specimens using a rigorous quality-controlled process. We document the stability of the specimens by assessing the collection time and the storage conditions. The specimens are stored in temperature-controlled units, which are monitored 24/7.
Based on the type and number of specimens needed, a prospective collection of residual samples with expedited shipping can be used to maintain specimen stability. If the specimen request is digital, the Biorepository can transfer files electronically via secured encrypted methods. The typical turnaround time for banked specimen requests is 2-3 business days. Prospective collections' turnaround times vary based on the request. If required, the Biorepository can complete a certificate of analysis, reviewed and signed by the medical director.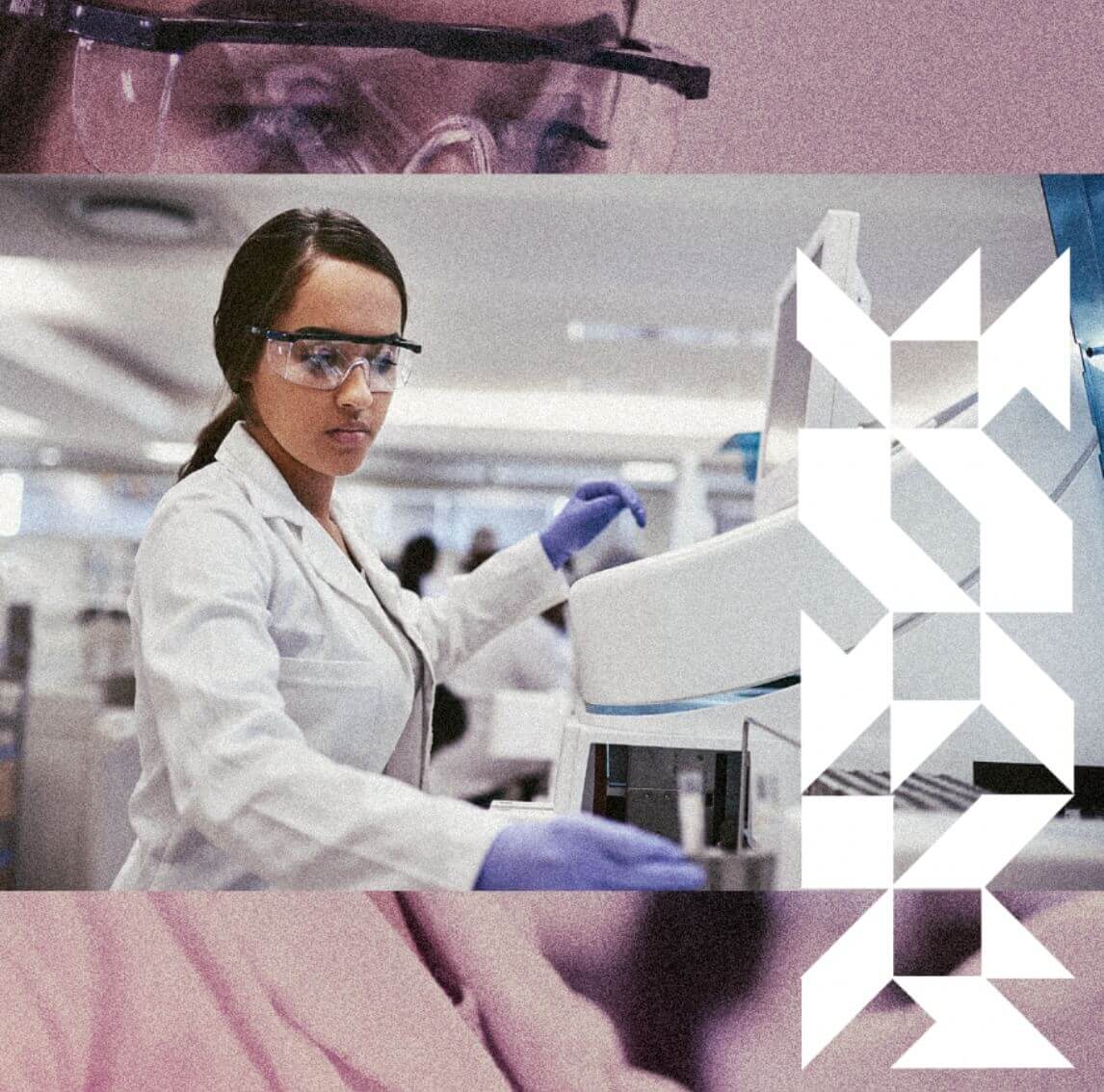 Protected Health Information (PHI)
All requests are fulfilled with the associated data in an Excel document or shipping manifest. To ensure the PHI is not shareable outside our institution, the supervisor, technical quality coordinators, or medical director will review all manifests to ensure all PHI is removed.
Discover how TriCore Research Institute can help you venture into a new frontier with absolute confidence.
Connect with one of our research coordinators and get your sample collection started.
"*" indicates required fields