Biorepository & Patient Consenting
TriCore Research Institute
All the vital signs you need to point you down the right path.
Our biorepository provides you with meticulously maintained and reviewed specimens, as well as access to our MD and PhD scientists with extensive knowledge of clinical needs and industry trends. With the ability to perform consented collections in a variety of settings and dedicated biorepository coordinators to support your studies, you can be certain you're on the right path.
• Access to de-identified, remnant clinical samples
• Access to ethnically diverse southwestern populations
• Serum, plasma, urine, microbiological isolates, etc.
• Tissue blocks
• Temperature-controlled and international shipping
• Ability to identify special patient populations
• Custom orders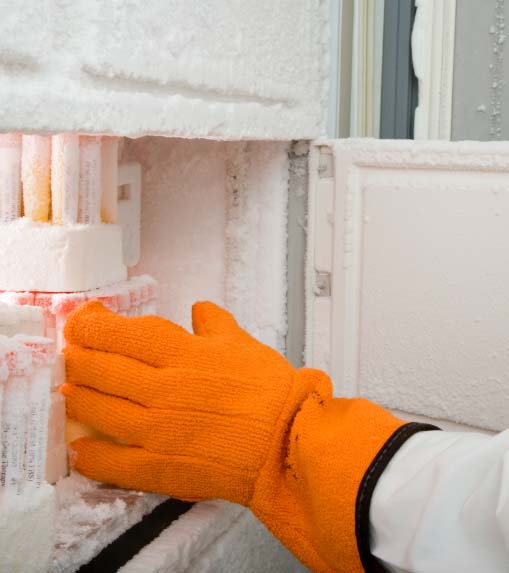 Connect with us and discover how TriCore Research Institute can help you venture into a new frontier with absolute confidence.
"*" indicates required fields