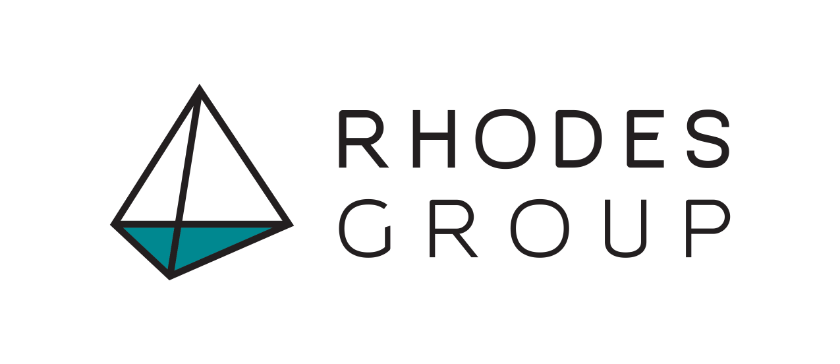 Improving Healthcare Through Clinical Analytics
Rhodes Group Clinical Analytics Platform uses the significant value of laboratory information to identify critical healthcare needs. Rhodes empowers users to leverage that knowledge to identify patient health conditions, gaps in care and ultimately improve the quality of care. Services include targeted interventions, risk adjustment and antibiogram modules.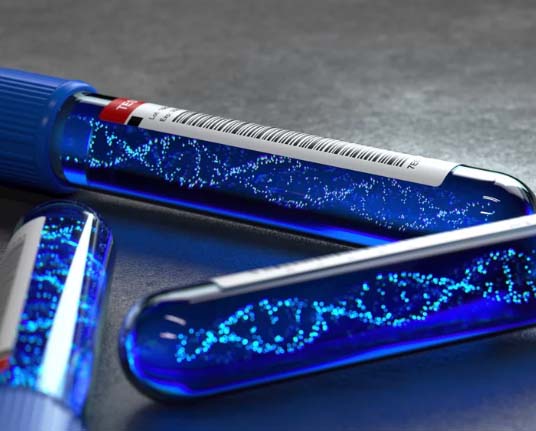 Rhodes Group was founded and incorporated in 2000 and became a wholly owned subsidiary of TriCore in 2015. Rhodes and TriCore work closely together, combining laboratory diagnostics expertise and analytics to improve the health of the communities we serve.