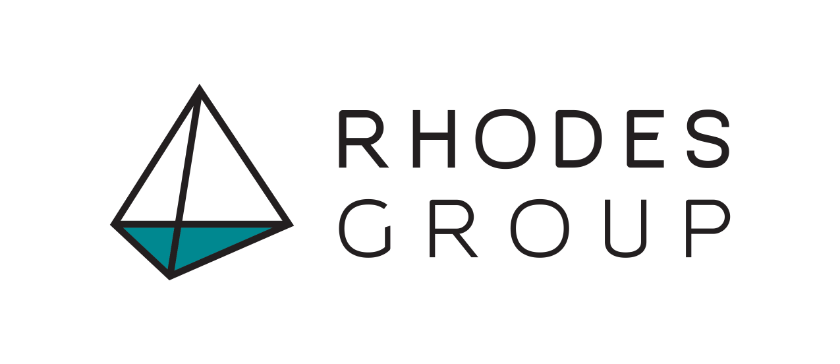 Providing medical professionals with a greater perspective of health.
Rhodes Group is a technology and services company that brings together software, clinical, financial, and operational acumen to help laboratories and health systems succeed. Rhodes' core mission is to provide healthcare professionals with a better view of what is ailing their laboratories and networks by protecting the integrity of laboratory specimens as they translate to data and then to information.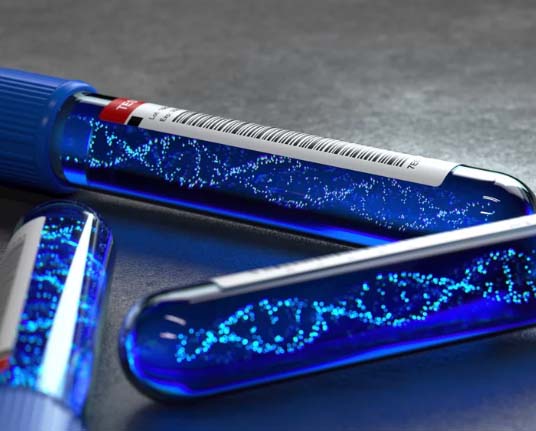 Rhodes Group was founded and incorporated in 2000 and became a wholly owned subsidiary of TriCore in 2015. Rhodes and TriCore work closely together, combining laboratory diagnostics expertise and analytics to improve the health of the communities we serve.