Venture into a new frontier of laboratory medicine with absolute confidence.
Behind every great pioneer are experts ensuring their studies are accurate and complete. We bring our clinical laboratory expertise to help ensure your success. Studies must undergo multiple steps in rigorous scientific and clinical trials to show how the findings can benefit healthcare. With more than 20 years' experience, our team has the knowledge and resources to steer your study to successful completion.
TriCore Research Institute
BIOREPOSITORY
We know the lab world, and TriCore Research Institute's Biorepository offers comprehensive specimen procurement services utilizing prospective collection and banked deidentified specimens for research in medicine and science. TriCore Research Institute's lab experts are available to answer questions, accommodate specific requests, and problem solve to meet clients' needs. Upon request, procured specimens can include customizable and annotated data based on lab system information availability. We have access to a large menu of tests and follow a rigorous process to optimize specimen stability.
To speak to a member of our team about how we can help you on your discovery journey, complete the form at the bottom of the page.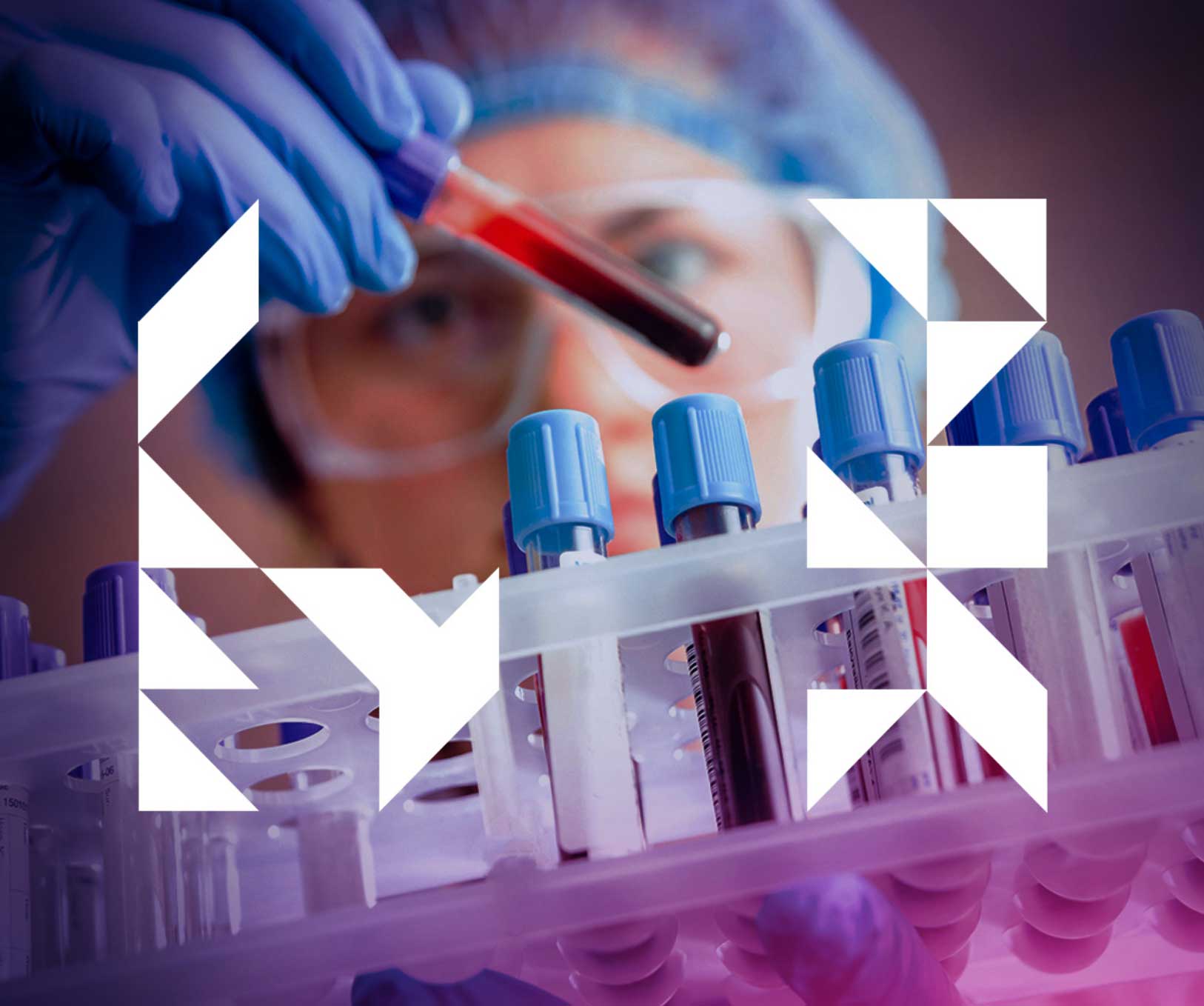 Central Laboratory Services
Our cutting-edge clinical laboratory facilities provide everything you need to facilitate your research, all in one place. We provide pathology services, the latest instrumentation, and a diverse menu of over 2,900 tests. From collection kits to data reporting to our clinical team, we can help you explore the outer limits of medicine.
DEVICE TRIALS
Our dedicated research staff and state-of-the-art analytical platforms bring your study to successful completion. We offer access to in-house principal investigators with expertise in all clinical and anatomic pathology disciplines, as well as a large and diverse quantity of predicate methods. With a variety of laboratory settings from point of care to highly complex, we have everything—and everyone—you need to ensure you pave the way toward progress.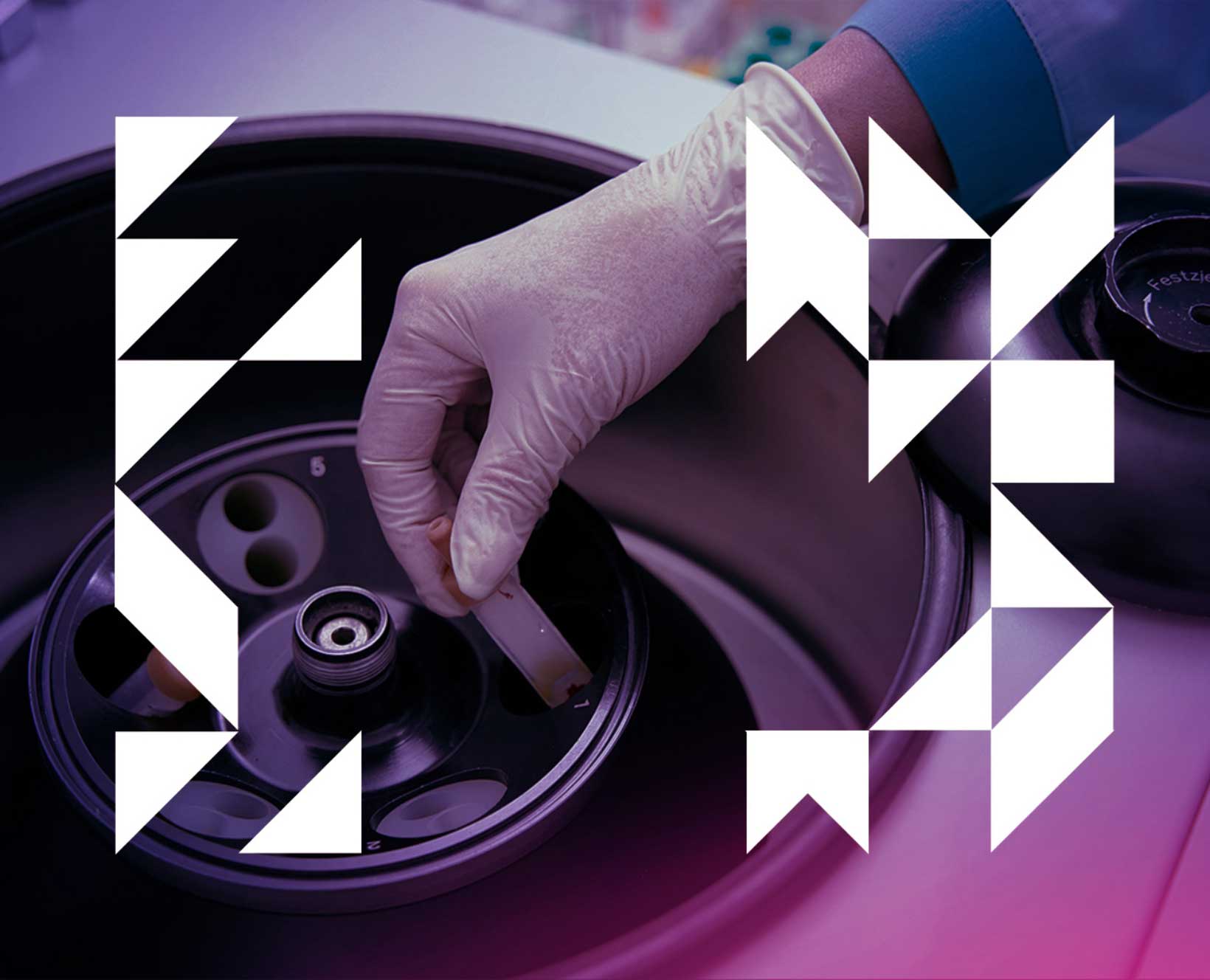 Meet the experts supporting some of the most innovative advancements in medicine.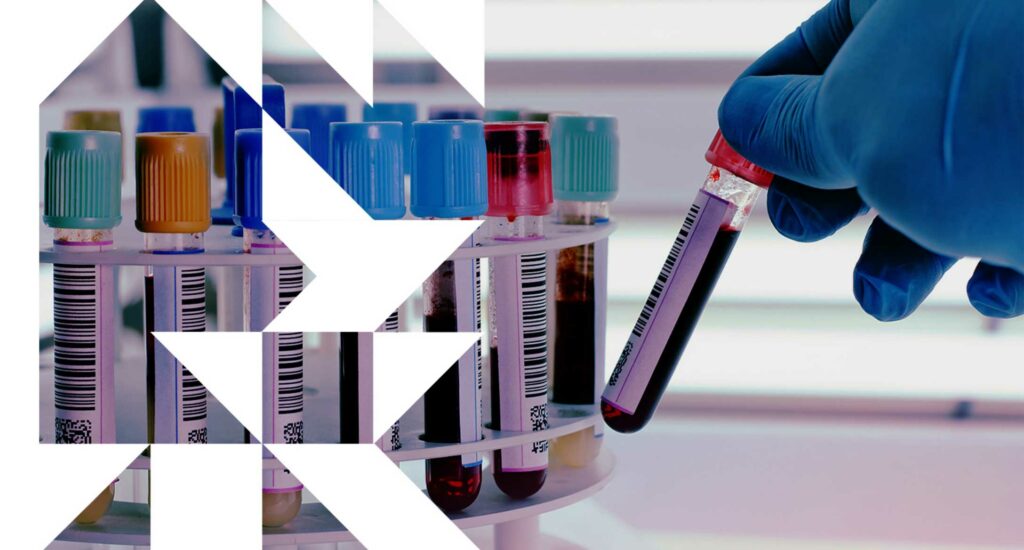 Connect with us to see how TriCore Research Institute can help you lead the way to the future of medicine.
"*" indicates required fields